Meet the Noosphere Ventures team at the 5th Annual SmallSat Symposium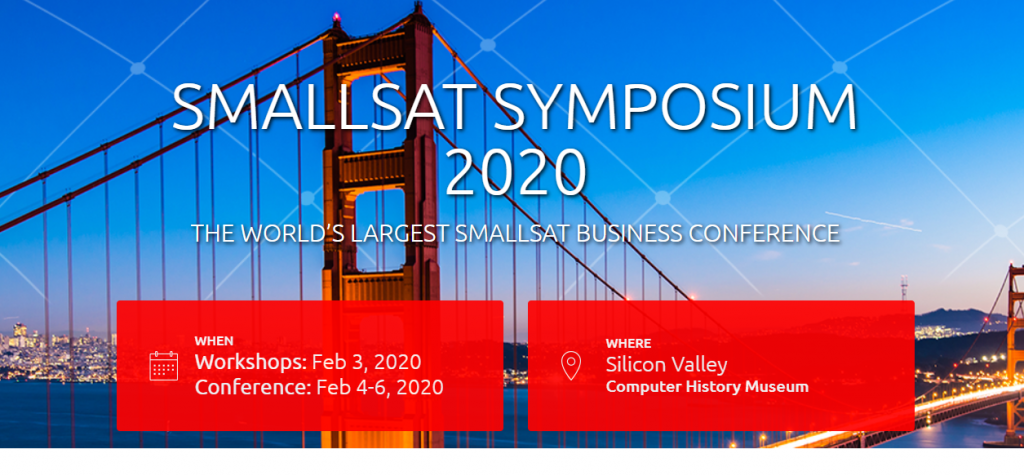 Jan 30, 2020
SmallSat Symposium – is the World's largest smallsat business conference. The event will take place in Silicon Valley at the Computer History Museum from February 3-6, 2020. Happy to announce that you will have an opportunity to meet Noosphere Venture Investment Team personally, learn more about the most recent space projects and discuss further cooperation.

Among the most prominent speakers of the SmallSat Symposium will be our Partner – Mark Watt. Make sure you don't miss his speech on February 3 at 2 pm. Save the date!

The event will be useful for you if you want to:
Grow your network with the most prominent small satellite professionals in the world
Learn in sessions from executives and leaders changing the industry
Understand what it takes for you and your company to secure market share and take part in the next stages of growth
Meet representatives of the top-notch space strategic venture fund – Noosphere Ventures
See you soon!

Liftoff!
Follow our Facebook page to know more about space investment