EOSDA Contracted An Agreement With GEOSAT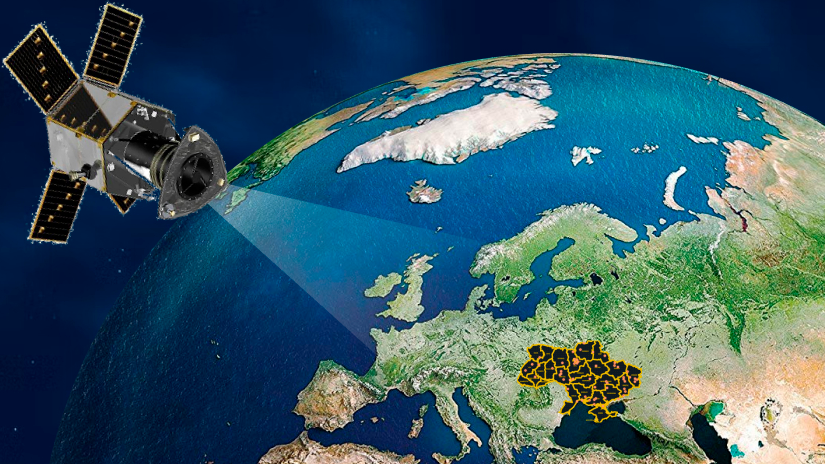 May 09, 2022
EOS Data Analytics (EOSDA), a global provider of AI-powered satellite imagery analytics, has established an agreement with GEOSAT, a European EO satellite operator, for developing and delivering EO products in Ukraine and other regions of the World.
Through the partnership with GEOSAT, EOSDA will provide Imagery and EO services in Ukraine and other regions of the World, to add value to market verticals such as Agriculture, Forestry or Natural resources exploration; and support activities including adaptation to climate change, security and emergency management.
GEOSAT will provide its experience and capabilities to deliver up to date imagery, to be processed and analyzed with EOSDA, to achieve state-of-the-art information products.
About GEOSAT
GEOSAT is an Earth Observation company delivering imagery and information products from proprietary and partner satellites. Targeted at customer centricity, agility and flexibility, GEOSAT provides its customers around the World with tailored solutions based on high-quality imagery.
Liftoff!
Follow our Facebook page to know more about space investment