SETS' SPS-25 Propulsion System Proves Successful in Space Testing Despite Challenging Circumstances in Ukraine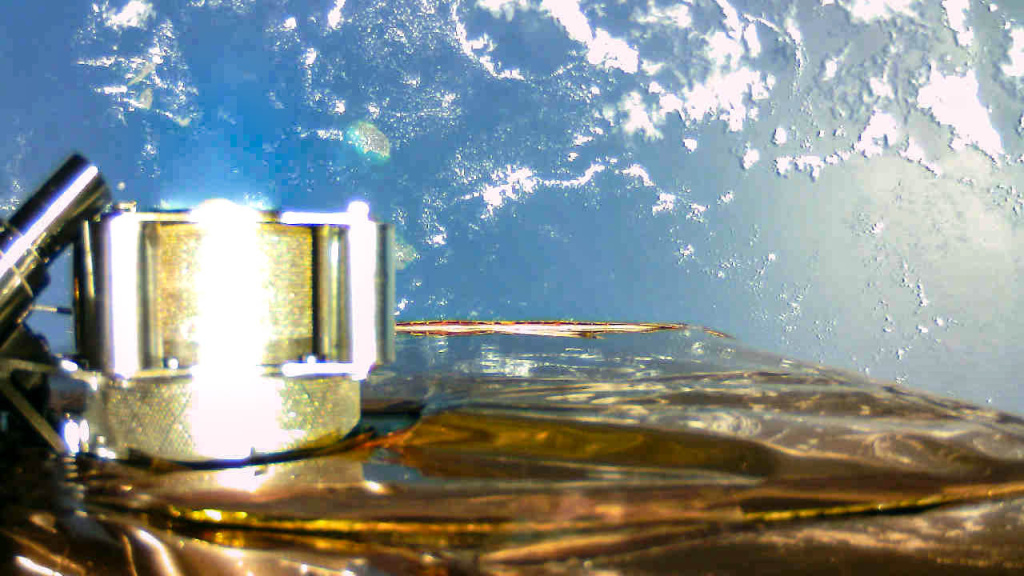 Jun 23, 2023
Space Electric Thruster Systems (SETS), a provider of electric propulsion systems based on Hall thrusters, has successfully tested its SPS-25 space propulsion system on the EOS SAT-1 satellite developed by Dragonfly Aerospace for the EOS Data Analytics space mission. Assembled and shipped from Ukraine in spring 2022, the SPS-25 was installed on the satellite at the Dragonfly Aerospace laboratory before it was launched into orbit on a Falcon 9 rocket on January 3, 2023. After careful testing and checks, the ground control team activated the propulsion system to correct the satellite's orbit, and as of early May 2023, data received indicates that it is operating successfully.
The SPS-25 propulsion system for the EOS SAT-1 satellite was developed in Ukraine during a period of war with Russia. Despite the challenging circumstances, the SETS team completed final assembly and testing of the components in the spring of 2022.
SETS provides ready-made solutions that offer significant advantages to satellite manufacturers. These solutions eliminate the need to search for and assemble individual systems from multiple contractors, manage complicated logistics chains, and perform extensive component testing. SETS guarantees the quality of all its thruster components and conducts testing on all systems, making the integration process simple and straightforward.
"SETS propulsion systems have been tested and proven to work in real-world space conditions. As we move forward, our company is prepared to offer both ready-made solutions and bespoke propulsion systems tailored to the specific needs of our customers. Additionally, we are in the process of establishing EU settlements," Viktor Serbin, CEO of SETS, detailed.
The estimated total operational pulse of the SPS-25 propulsion system on the EOS SAT-1 satellite is 800 hours, which is sufficient to maintain the satellite's orbit for 5 years and ensure its subsequent removal from orbit at the end of its service life.
Liftoff!
Follow our Facebook page to know more about space investment