Noosphere Ventures LP to sell a major stake in Firefly Aerospace to AE Industrial Partners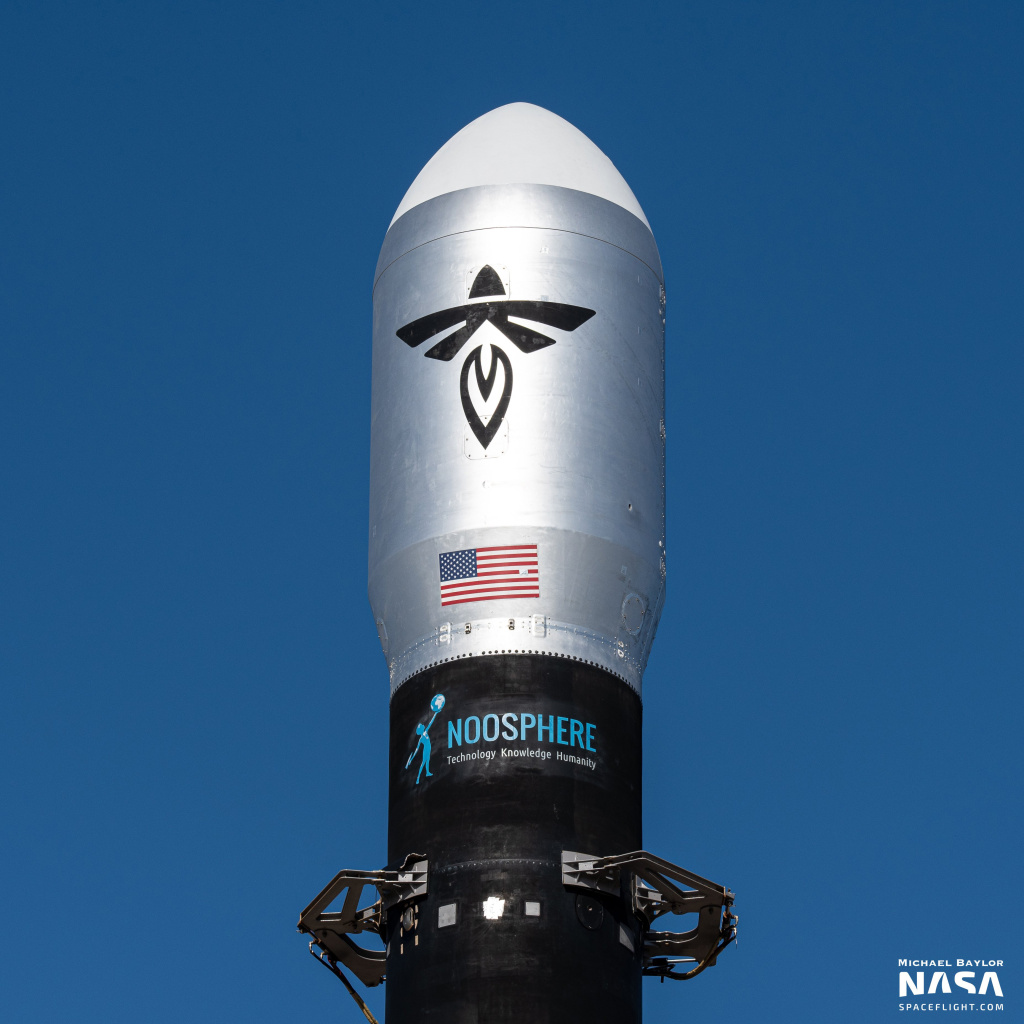 Mar 23, 2022
Noosphere Ventures LP has reached an agreement with AE Industrial Partners to sell a significant stake in Firefly Aerospace, a leading provider of launch and in-space vehicles.
Led by investor and philanthropist Dr. Max Polyakov, Firefly Aerospace company was not only being revived from bankruptcy but built and tested its own rocket Alpha in an unprecedentedly short time of four years rather than the average of seven years.
Noosphere Ventures was founded by Max Polyakov.
* * *
About AE Industrial Partners
AE Industrial Partners is a private equity firm specializing in aerospace, defense & government services, space, power & utility services, and specialty industrial markets. AE Industrial Partners invests in market-leading companies that can benefit from our deep industry knowledge, operating experience, and relationships throughout our target markets. AE Industrial Partners is a signatory to the United Nations Principles for Responsible Investment and the ILPA Diversity in Action initiative. Learn more at www.aeroequity.com.
Liftoff!
Follow our Facebook page to know more about space investment