Firefly Aerospace raised nearly $200 million of investments. The value of the company significantly exceeds $1 billion.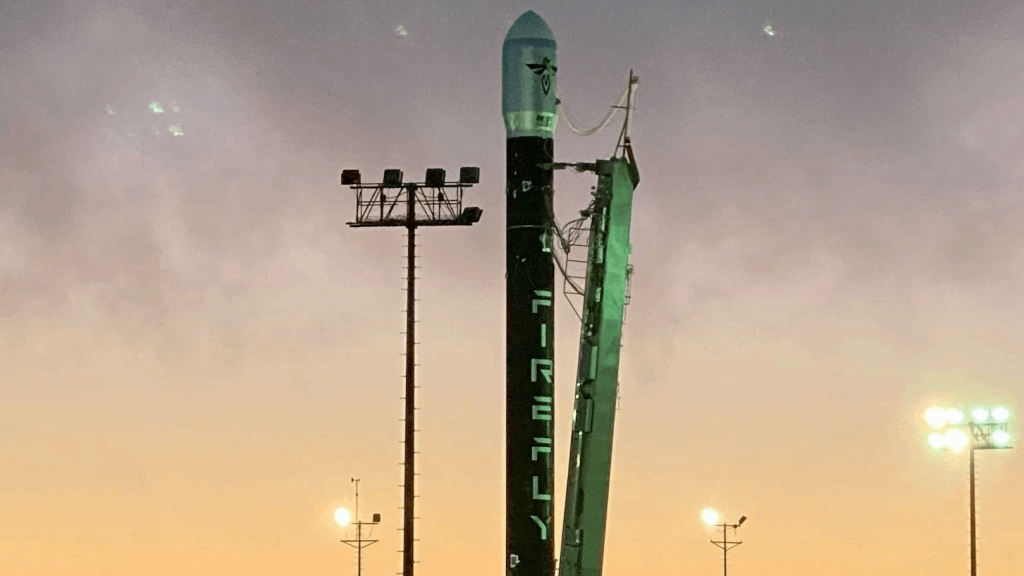 May 06, 2021
Firefly Aerospace Inc., a leading provider of economical and dependable launch vehicles, spacecraft, and in-space services, today announced the successful completion of its Series A financing. Almost $200 million was raised, and the company's total value far exceeded the $1 billion it had reached in the pre-investment phase.
The Series A was led by DADA Holdings, with participation by Astera Institute, Canon Ball LLC, Reuben Brothers Limited, SMS Capital Investment LLC, Raven One Ventures, The XBTO Ventures and other investors. Jed McCaleb, representing Astera Institute, will join Firefly's Board of Directors.
Interest in the Series A round far exceeded the $75 million equity being offered. In an effort to satisfy the overwhelming demand in the Series A round, Firefly's seed investor, Max Polyakov's Noosphere Ventures, sold more than $100 million of its holdings of Firefly equity to certain Series A participants and other investors, while remaining the majority shareholder. The funding round agreements will not affect the company's strategic management and control. Following the forthcoming launch of its flagship "Alpha" launch vehicle, Firefly intends to raise an additional $300 million later in 2021.
Dr. Max Polyakov, founder of Noosphere Ventures, the major shareholder in Firefly, said, "Noosphere is proud to have supported the early development of Firefly Aerospace and the Alpha launch vehicle. As Firefly transitions into commercial service and embarks on additional ambitious programs such as lunar payload delivery, the time is right to expand the Firefly investor base. We are delighted that Firefly has succeeded in attracting new investors that share Firefly's long-term vision of 'Making Space for Everyone'".
Firefly has previously announced multiple commercial and civil Alpha launch contracts, with customers including NASA and General Atomics. Firefly was recently awarded a $93.3 million NASA Commercial Lunar Payload Services (CLPS) contract to deliver 10 science payloads to the surface of the Moon in 2023 using its Blue Ghost lunar lander. Firefly is completing preparations for the inaugural launch of its Alpha launch vehicle from Vandenberg Space Force Base (VSFB) Space Launch Complex 2 (SLC-2).
Firefly's CEO Dr. Tom Markusic stated, "It is gratifying to see such strong investor interest that far exceeded our near-term funding goal of $75M. Firefly is excited to welcome our new partners, prior to our inaugural launch of Alpha. Post launch we will embark on a second, larger round, that will enable Firefly to execute fully its business plan of new spacecraft and launch vehicle development. With our recent major contract wins and the arrival of new, strong financial partners, 2021 is proving to be a breakout year for Firefly."
Liftoff!
Follow our Facebook page to know more about space investment